Mitsubishi Outlander
Mitsubishi Outlander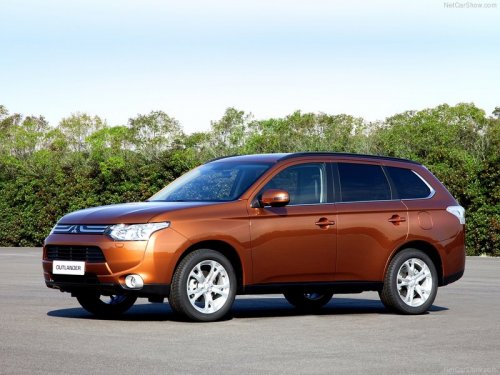 See also:
SLIP control
Slip control prevents the drive wheels (front wheels) from excessive spinning during starting or while making accelerated turn on slippery roads to avoid losing the driving force of the front whee ...
To listen to a tape
1- Cassette slot 2- TAPE button 3- Cassette eject button 4/5- PROG (Program selector, Fast-forward/Fast-rewind) buttons 6- MTL (Tape selector) button 7- (Dolby noise reduction) button 8- Tape ...
Cleaning the exterior of your vehicle
If the following is left on your vehicle, it may cause corrosion, discolouration and stains, wash the vehicle as soon as possible. ► Seawater, road deicing products. ► Soot and dust, i ...